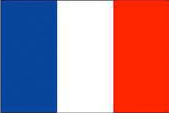 french
The Unicorn's Workshop
The former farmhouse made of unbaked clay will be the very support of the creation: paintings and sculptures will be carried out in situ on the building; architectural transformations will be added, as well as ceramics or mosaics. Each material will be worked upon by a professional of his/her field.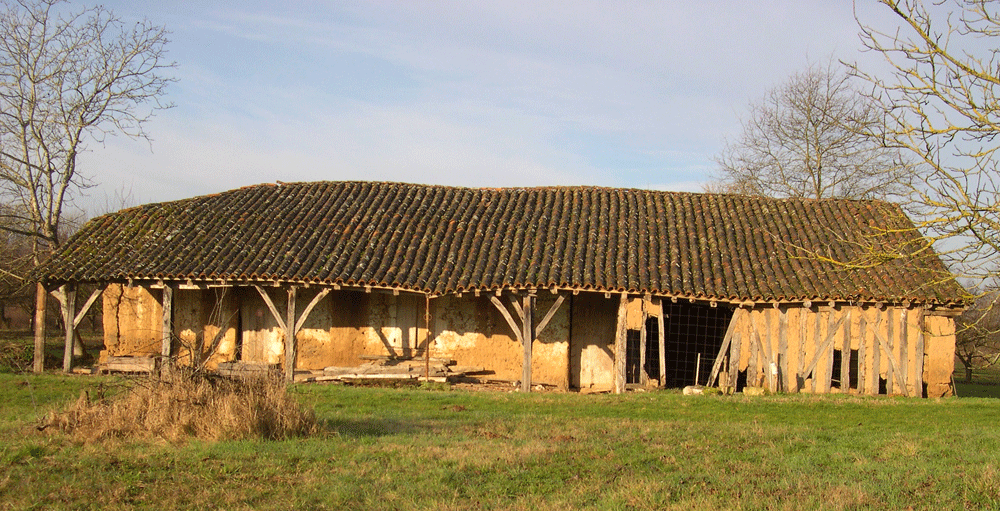 in 2005 before the works
Several artists have already given a formal agreement to work at the Workshop as soon as we find some funding.
An architect – P. Gaillard – and painters – Louise and François Peltier, Augustin Frison-Roche –
as well as a ceramist – Karin Heeman – an urban landscaper – Pieter Ligtvœt – and sculptors - André Aubert, Michel Kerdiles –
a copperware and wrought iron craftsman – Simon Charbonnier – and a fabric specialist – Marie-Antoinette Peltier.
All of them are recognized artists in their respective fields.

Numbers of others have shown interest in the project and hope it will succeed.
The creation on the walls of the Unicorn's Workshop will adapt to its support. The present wall is of unbaked clay with a lime coating
The general iconography will most certainly take into account the farm's perfect orientation – North, East, South, West.
The site will be rooted in the European imaginary world. The final completion is still under way.


We want the inside of the workshop to be a place of experimentation – both technical and plastic.
Contributors and creators will join the project over time, adhering to our attempt.
Tradition and creation, novelty and respect.
At first sight, we want to coat the walls with soil plasters of different qualities,
which will enable stamping, inlaying, dying in the mass, superficial dying, engraving, smoothing, sgraffito 

and even with the use of Kaolin oil painting directly on the wall.

We are experimenting.
And, if necessary, we will do it again.
Favolus is a unique experiment, and we are ready to pay the price.