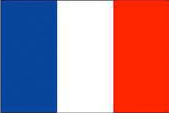 french
The works 2005 - 2010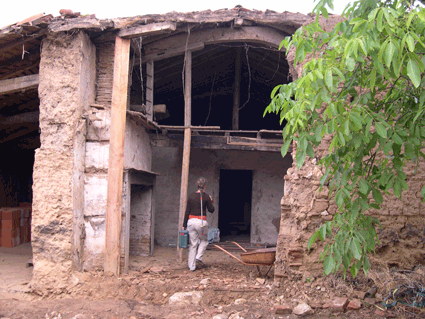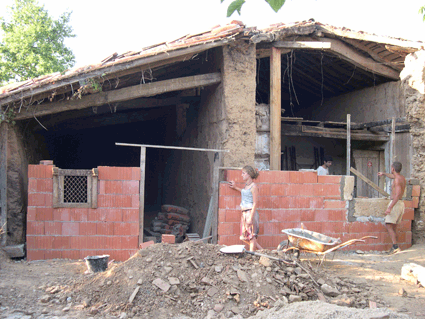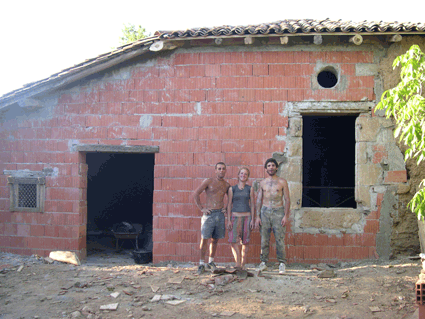 2005 Southern wall torn down, rebuilt in monomur, compatible clay and lime.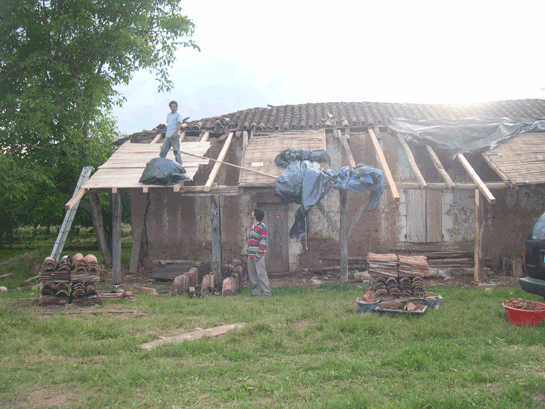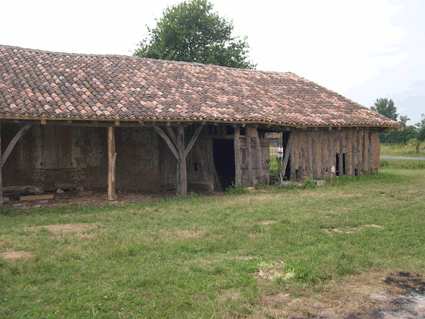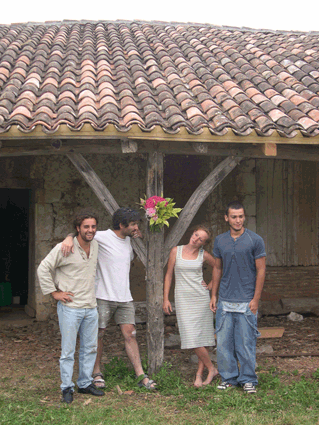 2008 Complete repairing of the roof and structure, roofing with individually fastened tiles,
the roof piping was changed and finished without slabs.
We were advised by two professionals. That was the big piece of work.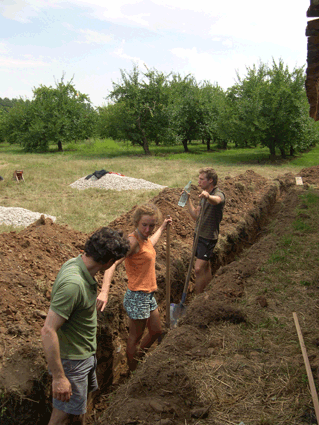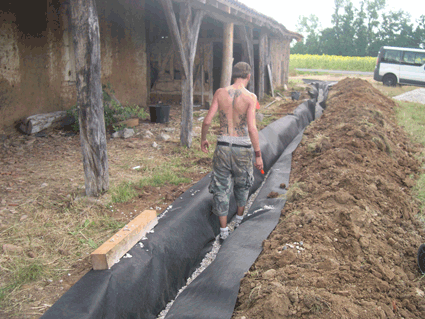 2009 Creation of a drain circling the house and flowing into the well so as to protect the clay house from leaks. That was calculated and advised by an architect.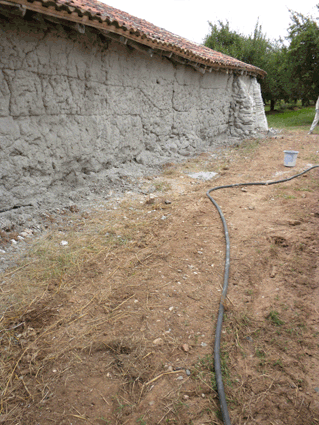 2010 The trees around the house were cleared. Cracks were filled in, the bases of the walls consolidated,
strengthening pieces made of unbaked clay bricks and lime mortar were added.
Then a general lime coating was applied. We were assisted by a professional to carry this out.
All these works were carried out by volunteers supervised by Sylvie Peltier, and always assisted by professionals,
who themselves were volunteers.
All these works were funded by François Peltier, without any help or subsidies.